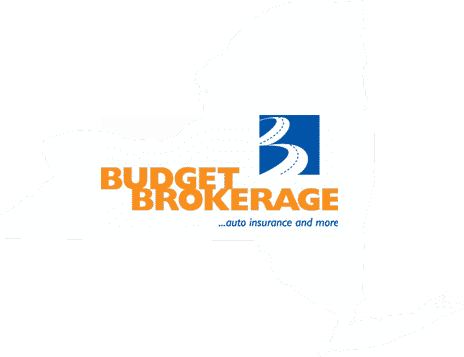 Providing New York Car Insurance for 40 Years
Insuring your automobile is an important step in protecting yourself from personal financial loss should you become involved in an accident.
CALL FOR A QUICK QUOTE
(631) 698-1800
Affordable Car Insurance in New York
Get a Quote Now!
Budget Brokerage Auto Insurance in New York
If you're looking for the right insurance policy for your car, rest assured you've come to the right place. With multiple offices on Long Island, New York we're here to help with all of your personal and commercial auto insurance needs at a low, affordable price. Call and talk to one of our specialists today or fill out the form on this page and let our experience help guide you to the right coverage while saving you money!
Q. How much is car insurance in NY?
According to QuoteWizard the average cost of car insurance in New York City is $1,286 a year for men and $1,422 for women. The average cost of auto insurance in New York is $1,234.84 per year. The national average price is $889.01. Prices may vary depending on your driving history and the total number of claims filed in your zip code.
Q. Does NY require car insurance?
In New York, all drivers are required to have car insurance. Uninsured/Underinsured Motorist Coverage is required by law in the state of New York in the amount of $25,000 per person or $50,000 per accident for bodily injury.
Q. What do you need to get a car insurance quote?
For most people you'll need your basic personal information like your name, address and birthdate. Your current car insurance company if you have a policy now. Vehicle information, annual mileage, and your desired coverage limits.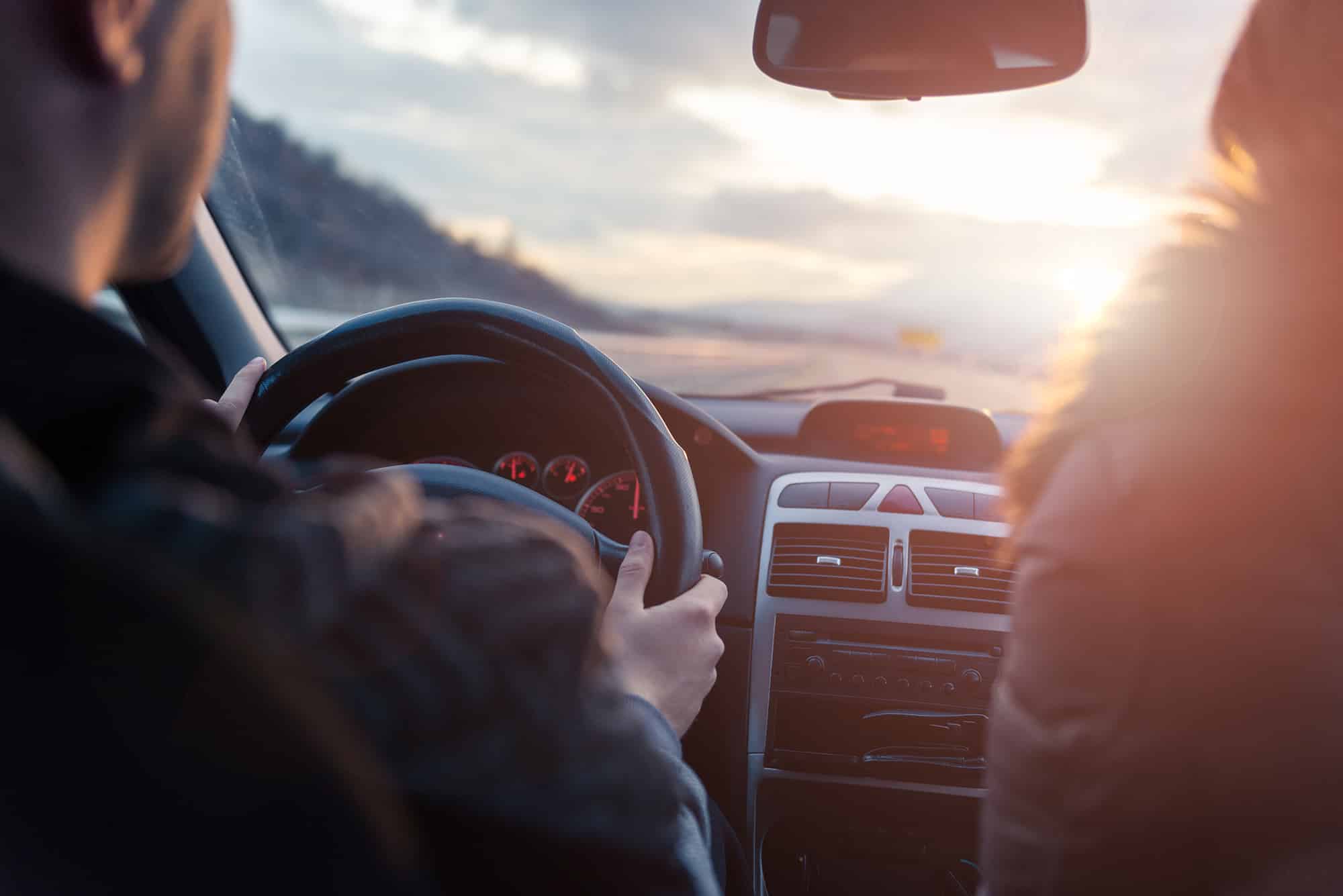 Complete, Affordable Car Insurance
New York's Local, Affordable Car Insurance Company for 40 Years