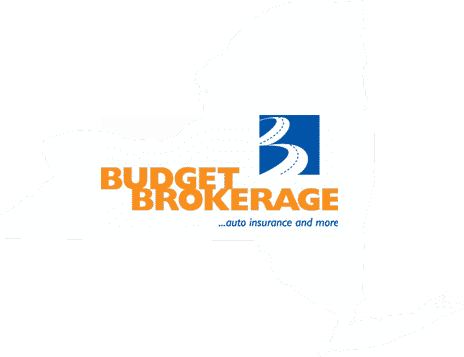 Providing New York Auto Insurance for 40 Years
Insuring your automobile is an important step in protecting yourself from personal financial loss should you become involved in an accident.
CALL FOR A QUICK QUOTE
(631) 698-1800
Personal & Commercial Auto Insurance in New York
Get a Quote Now!
(Amber edit) Auto insurance is an agreement between you and an insurance company that states that as long as you continue to pay your premium the insurance provider will pay losses as stated within your policy.
Property, Medical, and Liability Coverage
If your automobile is damaged or has been stolen or goods have been stolen from your vehicle property coverage is designed to cover a portion of those costs.
If you or those involved in an accident need medical care, including but not limited to cost of rehabilitation, hospital stays and even funeral expenses, medical coverage may cover those costs.
Liability coverage is design to cover your legal responsibility to others should they receive bodily injury or damage to their property.
Call Us Today 1-800-481-2111
What are you waiting for?